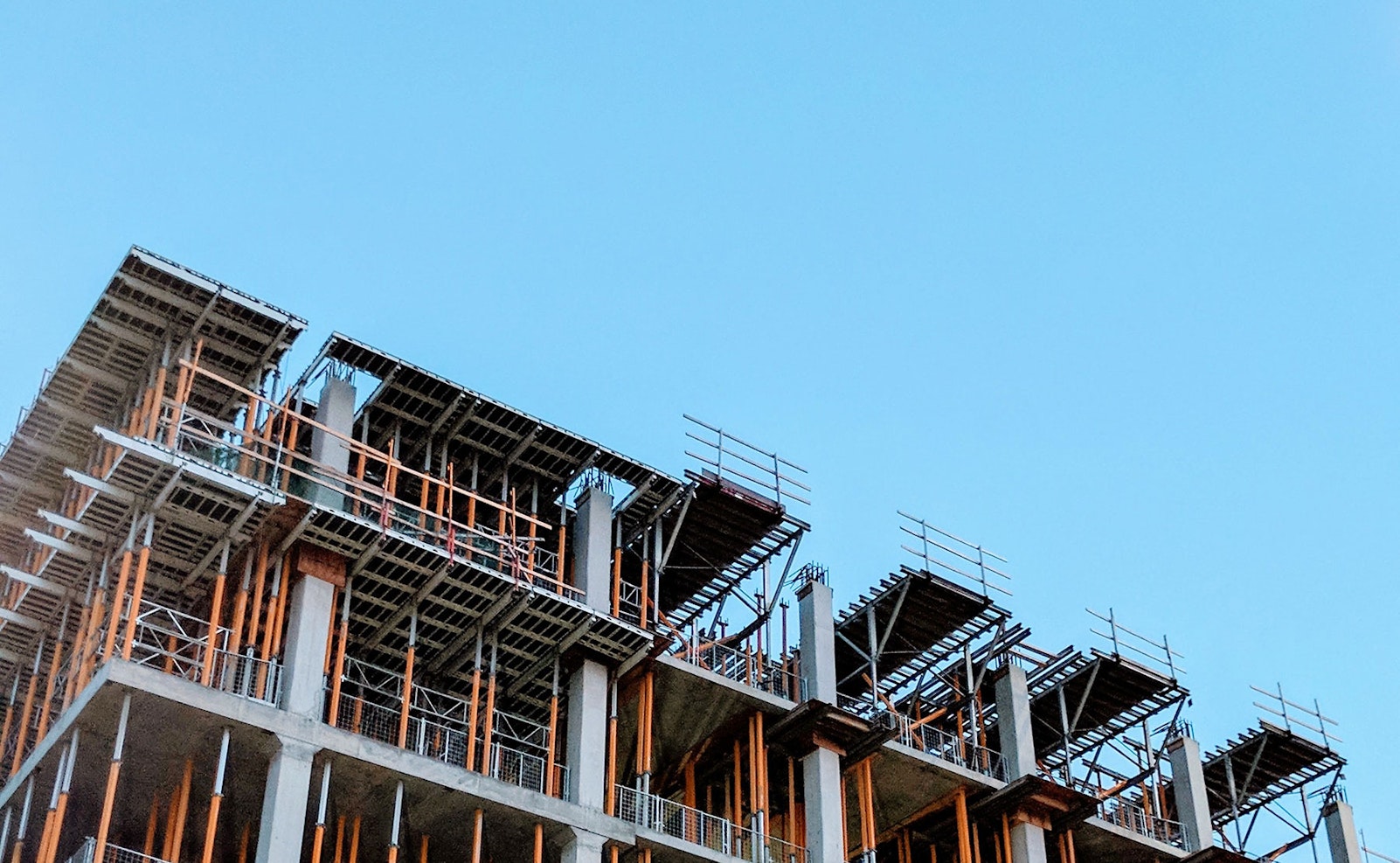 BASE YOUR BUSINESS ON ACCURATE MATERIAL QUANTITIES.
CONTRACT ESTIMATE MISTAKES ARE EXPENSIVE
CAREFUL MATERIAL TAKE-OFF LISTING IS A GUARANTEE OF SUSTAINABLE BUSINESS OPERATIONS.
Tehokkuus
Virheiden torjuminen
Tarkkuus
Material take-off software saves time, effort, and money. The software calculates material quantities quickly and effortlessly.
Carefully calculated material take off guarantees a fast and accurate contract bid.
Material take-off software prevents mistakes throughout the various stages of a project. The software tackles discrepancies in bids and shuts down surpluses and shortages at the construction site.
Material take off eliminates material waste, saves money, and promotes sustainable construction.
Material take-off software guarantees accurate material quantity lists and permanent documentation. An up-to-date material quantity list allows changes to be recorded quickly and accurately.
Accurate and up-to-date documentation revolutionizes contracting.
The software is downright magnificent, especially when it comes to DWG images. At its best, it calculates quantities in the blink of an eye.
Petri Möller, Laiho Group
This work doesn't require anything fancy, only functional results. With material take-off software data can be digitized efficiently. I don't want to make unnecessary mistakes, but to do the material take off all at once.
Ari Heinonen, Caverion Suomi Ltd
I've been using the JCAD material take-off software for five years and it is absolutely amazing. With the software, it's easy to go back to projects when everything is tracked. I would like the software to be used more widely, there are no others like it.
Jutta Lindqvist-Kanninen, NCC Finland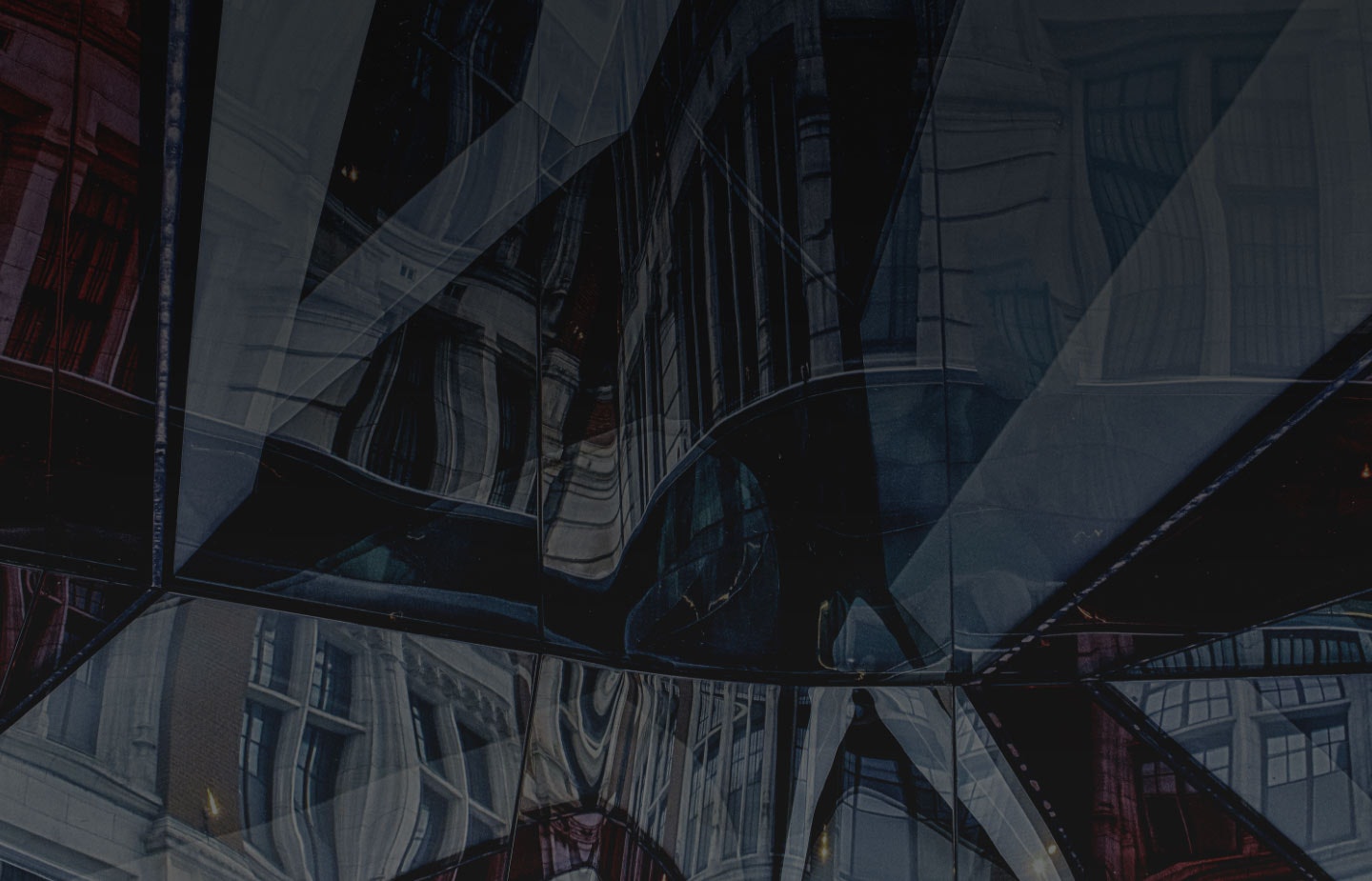 Meistä
We believe in significant change in the construction industry and a more sustainable and more profitable future for the industry.
Our business is determined by forward-looking values, and we want to promote more resource-efficient and waste-free construction.
We are confident that in the future it will not make sense to do building contracting without JCAD software.
JCAD is already impacting the future of the construction business.
Asiakkaitamme